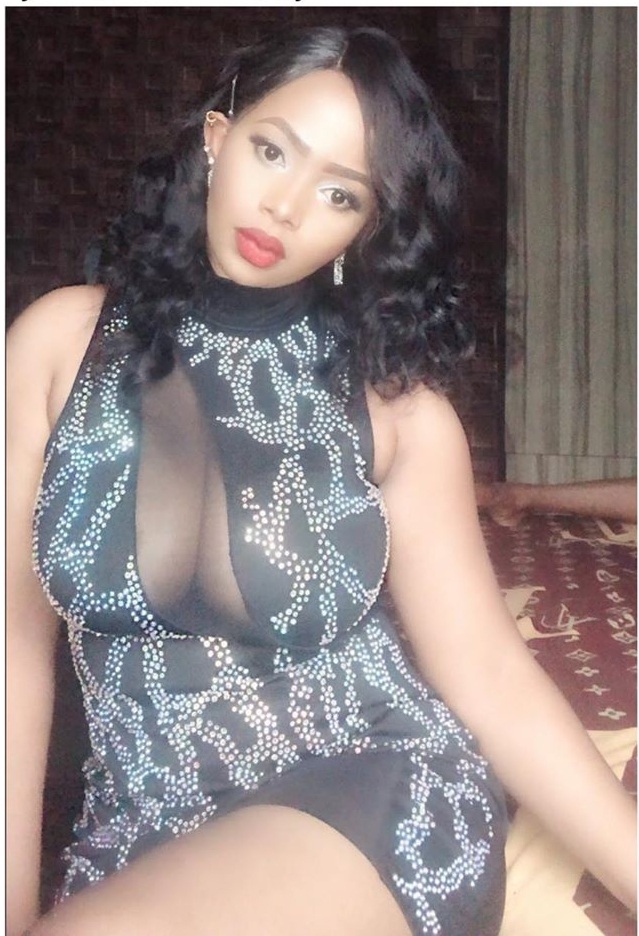 Nigerian lady took to her twitter handle to give accolade to Igbo men for their attitudes towards women.
In the view of her statement, other men from other tribe, when they got a lady pregnant some intend to run away due to inability to cater for the child and her mother.
But when it come to igbo men they don't do such things.
According to her, An Igbo man will never abandon a Woman he got pregnant.
It's not in their DNA. Even if you're a side chick, they will be there for you and take care of you and the baby.
What can you say to this?