The president of United States of America stir up the faith of all his citizens with a strong faith and believe .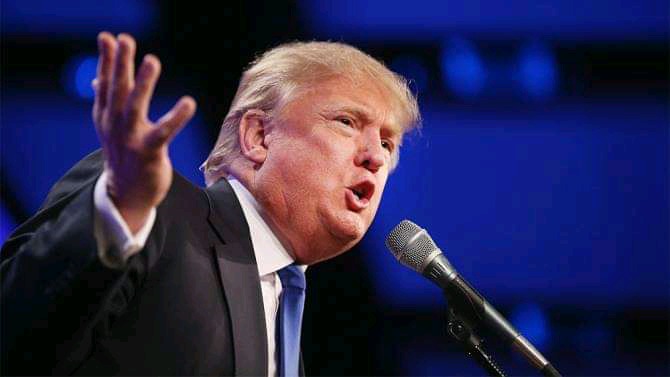 President Donald Trump, reassure that the deadly coronavirus that is claiming thousands of lives now, will vanish the way it come before, that people should rest their mind and take precautions…
Trump supported his claims noting that some virus had vanished without a breakthrough on a vaccine.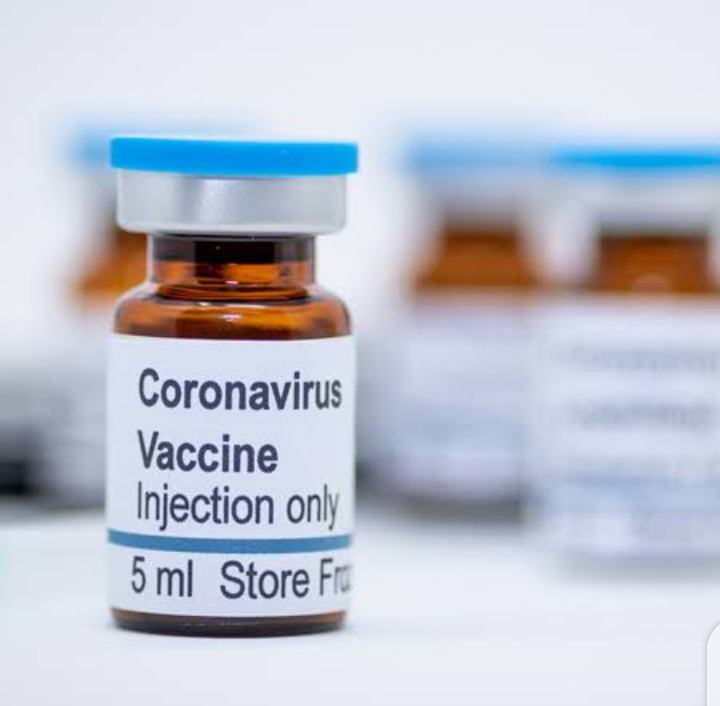 that the demand for vaccine for fighting the coronavirus pandemic outbreak is not that very vital and necessary, that the virus will go the same way it came.
He added ,There are some viruses of flus that come, and they went for a vaccine, and they never found the vaccine, and they've disappeared. They never showed up again. They die, too, like everything else," Trump explained.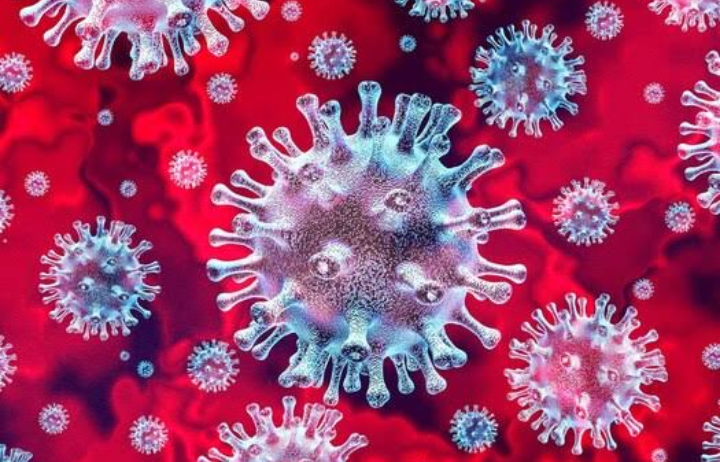 On Friday, Trump abandoned his rhetoric on Coronavirus and said that his was sure the virus will go away according to medical professionals.
He said again with reassurances "I just rely on what doctors say. They say it's going to go. That doesn't mean this year. Doesn't mean it's going to be gone, Frankly, by fall or after the fall,
What can you say to this