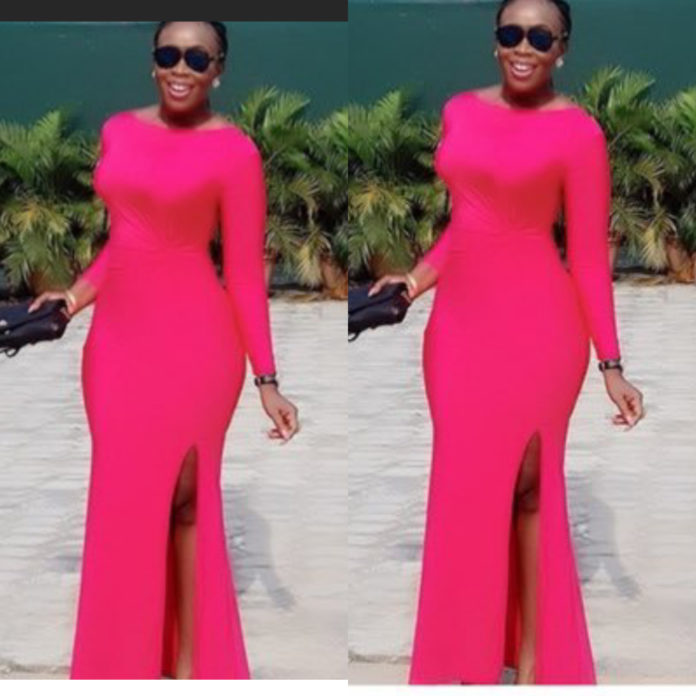 Nigerian lady took to her twitter handle to shade, all those women who says they are equal to husband or partner's
According to her, a woman who claim to be equal to her husband or partner's but only the husband handles and pay all the necessary expenses and bills, such woman has failed.
She added, bills are expected to be split and pay by both, if she claim to be equal to her husband, the bill must be shared equally.
She then urge women to be submissive and loyal to their husband.
She posted below :
If u claim a feminist & still expect your partner to pay the bills,u'v failed as a feminist.
Bills are meant to be divided equally as a not expect him to pay house rents & schools fees alone,if you re feminist.Women be loyal & submissive to your partners
What can you say to this?