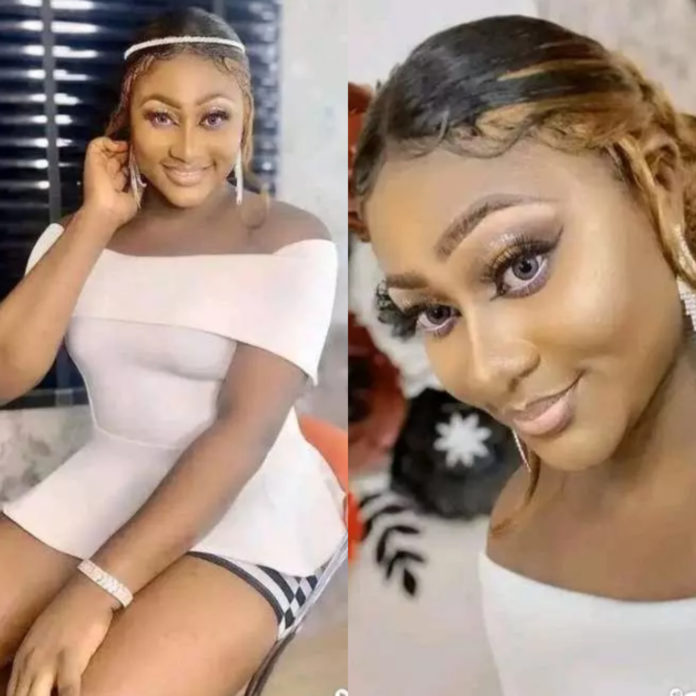 A lady identified as @badkitty_ has taken to twitter to ask a very surprising question.
And lady said "that she has been single for about 10 years and she wants to know why or is it because she is ugly" she asked.
This is some how surprising to alot of men showing to the fact that most pretty girls are single and lots of men out believing a pretty girl like should have a boyfriend or alot of toasters and she can't be some that is single because of she is pretty.
Well now you all see, see this beautiful lady crying out that she has been single for 10 years without any boyfriend. And my own opinion to all thid girls is that they should shoot there shot and not wait for a man to come and meet them.
Here is the tweet below:
See photos below:
What can you say to this?