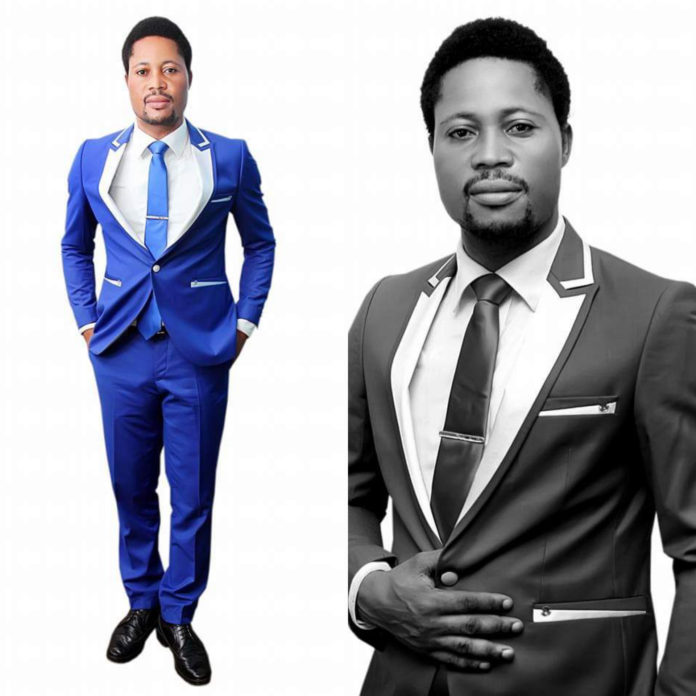 Modesry Ikpechi, a facebook user and social media influencer has expressed his thoughts about marriage. He claimed that having a good marital home is directly related to getting married to a virgin and this has sparked outrage amongst his followers and others that have come across the post.
Many have expressed their thoughts about his ideology as pertains marriage but personally, it is actually not pertinent all men must get married to a virgin. I would not like to get married to a virgin for reasons best known to me.
Virginity should not be the yardstick to forecast a happy home as there are lots of wives and mothers out there who didn't marry as a virgin yet their marriage is strong as hail while at the same time some marriages involving ladies who tied the knot as a virgin has gone down the drains for flimsy reasons.
It is unfair to belittle non-virgins, they did nothing wrong. Alot of girls out there think they are still virgins while in reality they're not anymore. Virginity can be lost unknowingly through various methods ranging from rigorous exercise, dancing (ballet and splits)
See screenshots below:
What can you say to this?