Actor Tchidichikere curses the person always flogging him in his sleep
Actor Tchidichikere curses the person always flogging him in his sleep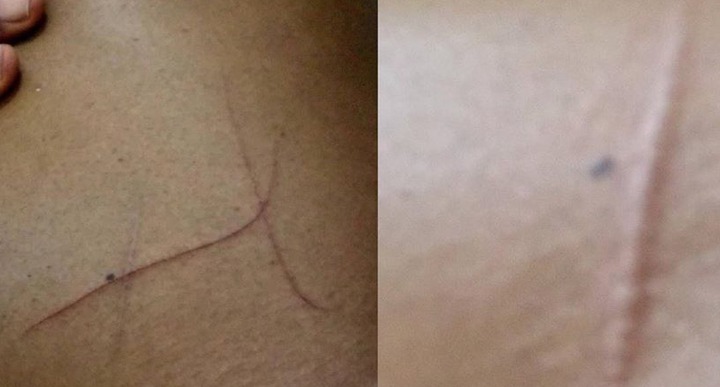 Popular Nigerian actor named ActorTchidichikere took to his instagram handle, to revealed how he has been having a injuries all over his body, like razor cut whenever he is awake from night sleep.
According to him, mostly when I go to bed too tired to pray and it s not funny anymore, but when I woke up from sleep injuries are over my body and it seems I was beaten in the night.
He posted below
tchidichikereofficial Whiever keeps coming to do this mischief on my body while tm sleeping GOD will kill you for me..Been battling evil and fools like youfor years.
2011 till date.think your time is up Feels like a razor cut when I wake up.happens mostly when I go to bed too tired to pray and it s not funny anymore. But I m ready a d my Maker is ready too. We dont look like what we go through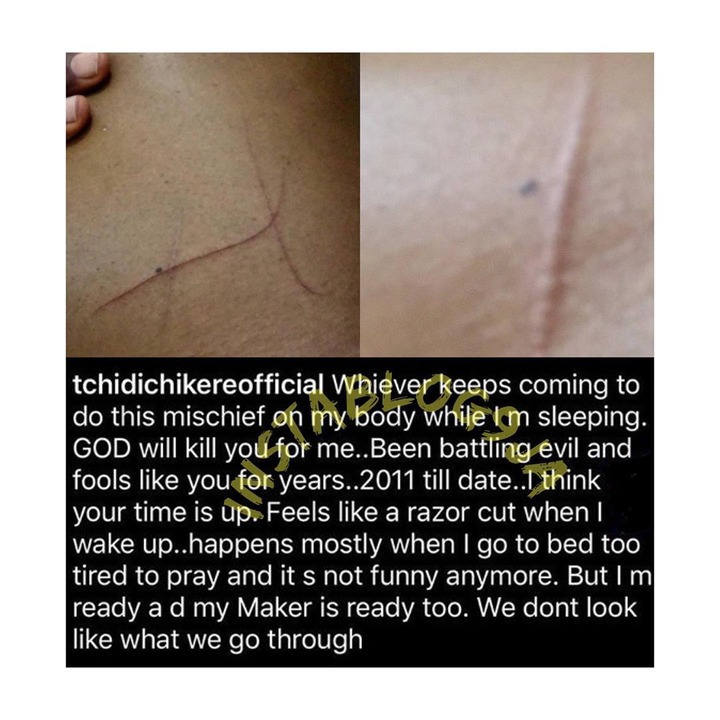 By http://www.daybreaknew.com.ng