she took shameless to her instagram posing as she uploaded a photos showing her private part exposed.
This caught the attention of social media user as they reacted vehemently to the pictures she posted.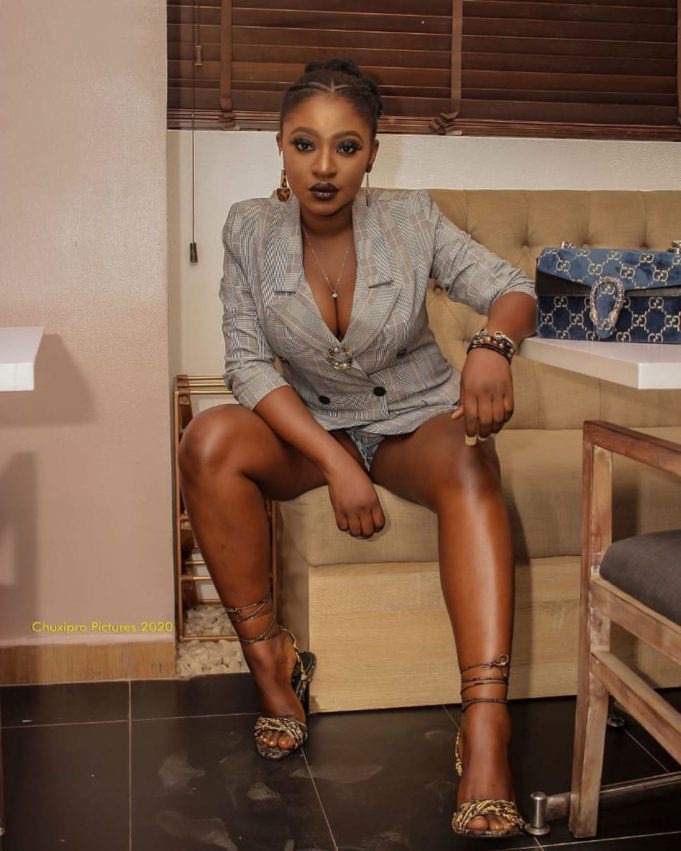 The beautiful actress fans seem not to like her sitting position in the picture which caption, "You should be in charge. Whatever you feel you don't like should go.
Look as sexy as you can. Look appealing as much as you can. Wear a smile at all times" and they heart out their view and disappointment in the comment section.
Worst photo below :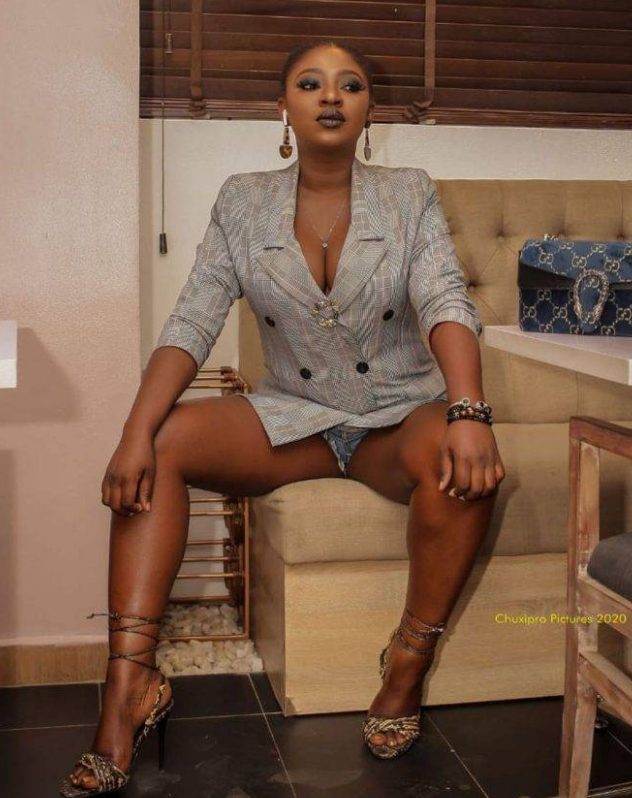 See screenshot of fans reactions :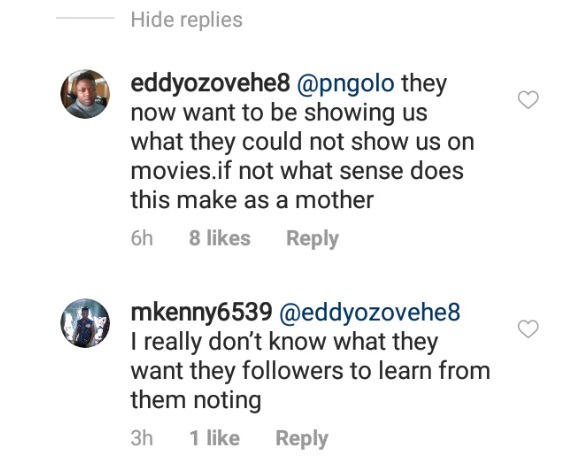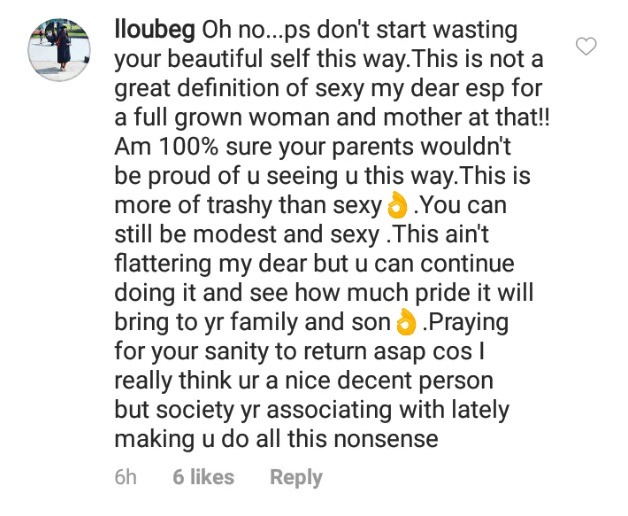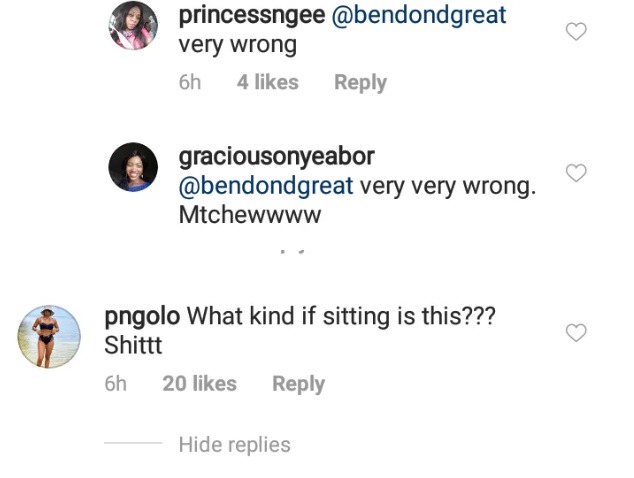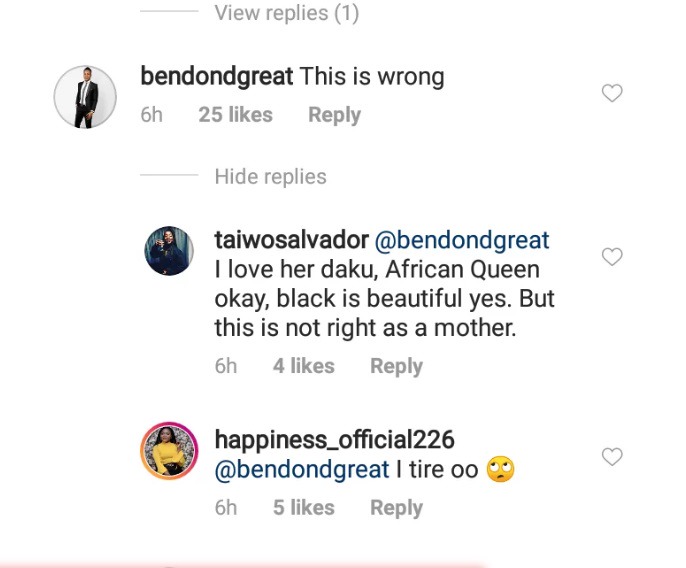 What she did is it right?
By http://www.daybreaknew.com.ng