The end of the world is at hand so many outrageous things are happening that can't be explained.
The issue of s3x is Bring down many youths to nothing as several occasions of rape and molesting of young female girls has been the order of the day.
This is was so shameful In broad daylight a man was caught on camera having s3x with a cow inside the bush.
photos: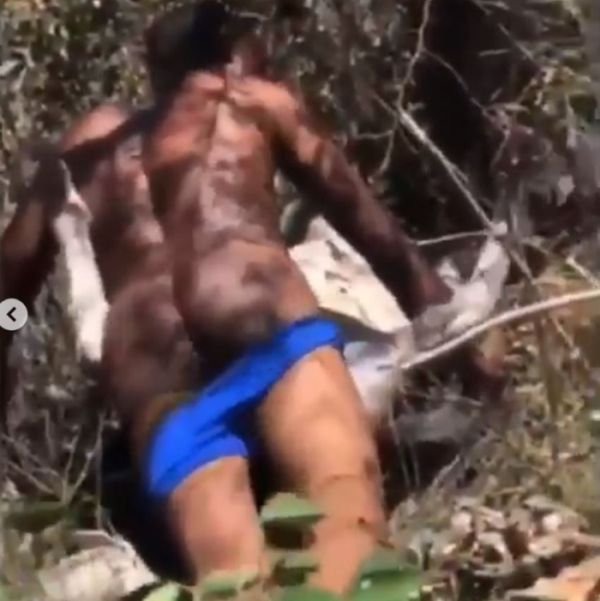 What is this world Turning into?
By http://www.daybreaknew.com.ng