The 2023 presidential election is fast approaching and many politicians both from the South and North are expressing their views as its concerns the next President who will succeed Buhari.
The 17 Southern Governors of Nigeria already have taken a position insisting that the next President of Nigeria must come from the South. The Northern political leaders are divided on this.
While some believe that rotational presidency is unconstitutional, others think that it should go to the South for equity and fairness.
According to Vanguard newspaper, some Northern cabals have listed 2 demands a Northerner must meet before the North can support such a person to become the President of Nigeria in 2023. This is as they made it clear that they won't support aged aspirants.
This will form the basis of our discussion in this article.
1) He/She must be the best among others
The Coalition of Northern Groups (CNG) and the Northern Elders Forum appear to be more concerned about competence and not zoning which the Southern politicians are talking about.
That is why the stated today in Borno State that any Northerner they will support must be the best among others.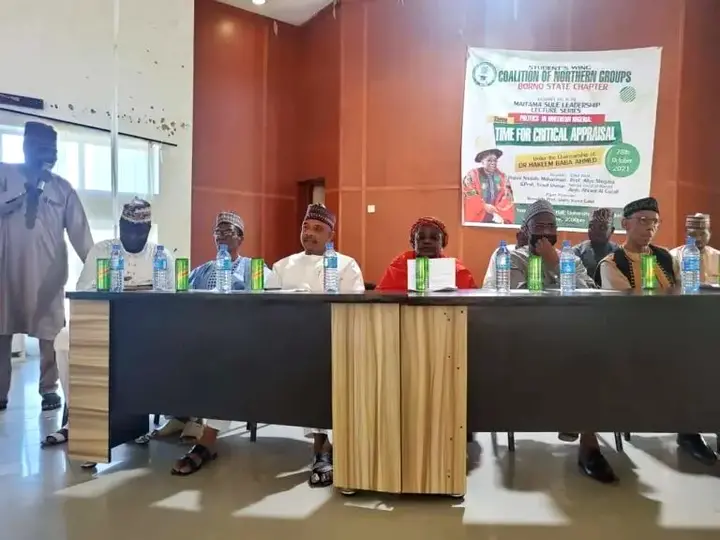 Some Nigerians especially from the South may not be happy with this statement because it indirectly suggests that the North is not interested in zoning rather in a candidate that is capable of leading the country.
2) He/She must be a nationalist
The unity of the country is important to Northern elites. Some of them like Senator Bulkachuwa believe that they have sacrificed a lot to keep the country united since 1960 when Nigeria got independence from Britain.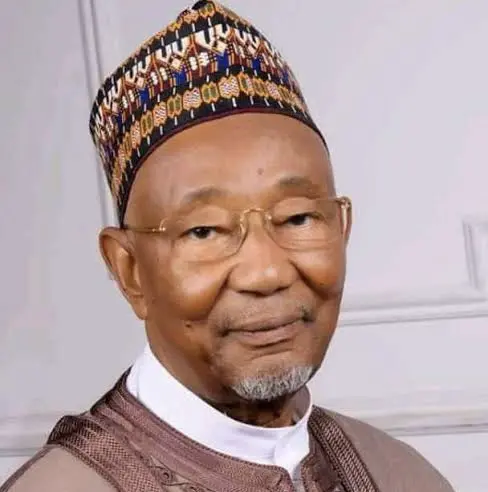 Therefore can only support some who is a nationalist and can lead as Nigerian President.
The statement of Hakeem Baba-Ahmed, a top Northern power broker and the chairman of the Northern Elders Forum shows that the Northern is not only counting on its voting strength to contest the 2023 presidential election.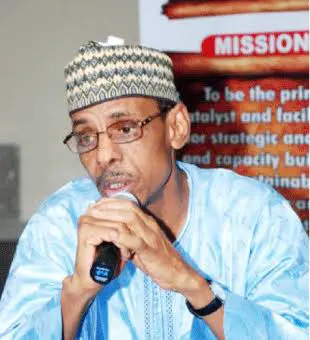 It also wants a candidate that can solve the challenges facing the country.
This brings us to a pertinent question: Is the zoning of the 2023 presidency to the South possible?